LN Industrimontage was founded in 2012 by Michael Lyckhagen under the name Lyckhagen Sweden AB. In the year of 2013 Mattias Nillsson became a partner and then we also changed the name of the company to the current LN Industrimontage AB.
Over the years, LN Industrimontage has won three Gazelles (2017, 2018, 2019) and been awarded titles such as Mastargazell, Growth Entrepreneur and Super Entrepreneur.
Today, the main facility is in Boden, but LN Industrimontage is also represented in Piteå, Luleå and Gällivare.

Locations
NORTHERN SWEDEN AS A WORKPLACE
We are located in Boden, Gällivare, Luleå and Piteå, but carry out work all over Sweden.

CERTIFICATE >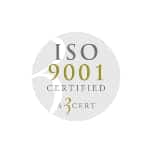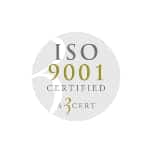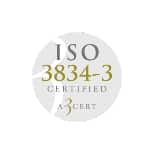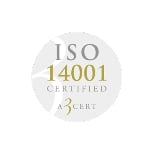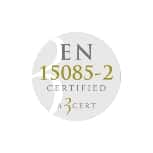 Selection of customers. >